Our specialities
Wedding photography, baby photos or photo restoration services. We have the appopriate expertise:
THE PEOPLE AT PROIMAGEEDITORS
More than 500 experts at your service.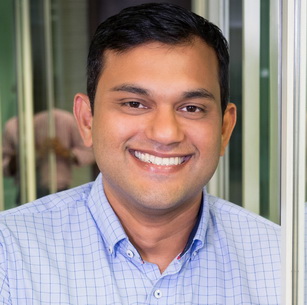 I run the office in Mumbai, India and I represent the PIE brand across all of Europe. I would love to meet you, so do say hello if you see me at any of the events even if I am already in a conversation with other photographers.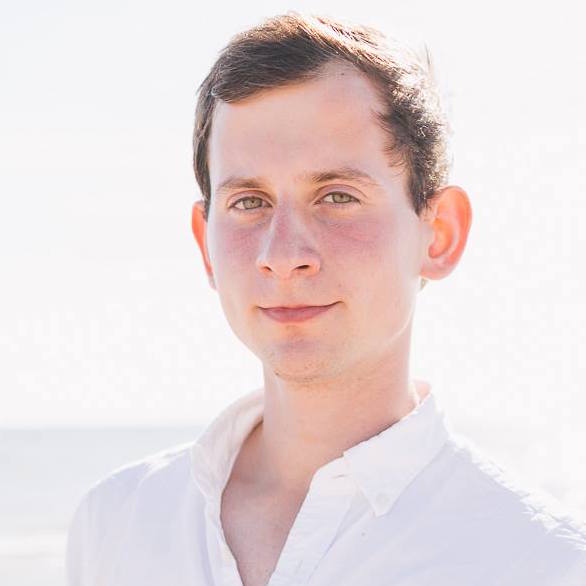 I am the marketing manager at ProImageEditors. You will meet me at most of the events in Germany and other parts of Europe.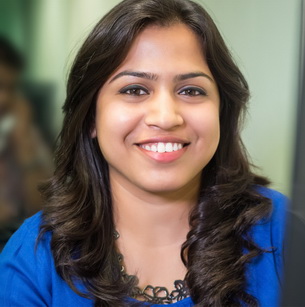 Dhanshree
Account Manager
I have studied German for most of my life and therefore I am fluent in German as well as English. Feel free to call or email me if you have any questions or need help with placing your first order. I love keeping in touch with all my customers.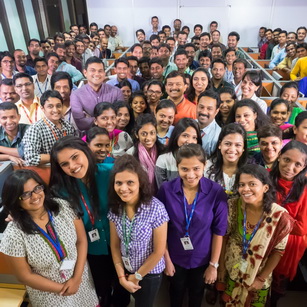 We are 500 highly skilled imaging professionals as well as account managers, editors, 3D artists, quality managers, human resource managers and many more. Just let us know what you need and we will help you.
With our help, hundreds of photographers save time, money and successfully position themselves in the market. Try us for free without any strings attached!
About US
Who we are.
Safe time, money and take care of the essential things - your clients!
ProImageEditors was founded in 2005 and has more than 500 employees working in Mumbai, India. We work with photographers and videographers from all over the world helping them to save time and money. The idea behind this is simple: By taking over their post-production they safe time that can be used to make more money by acquiring and taking care of clients and last but not least to have more time for shootings. Something else is really important to us: We are a fair employer with western work standards who train their employees, pay fair wages and share the companies' success with them. More information about us can be found in the section "About Us".
Staff

500 professional image editors, which want to help you, get more time for your clients.

Turnaround

> 2,5 million images are edited by our employees every month.

INFRASTRUCTURE

PC and Mac production systems, color calibrated EIZO monitors and high-security standards.

DATA

Shipping & data center in Germany with a high speed and capacity server.
Questions? Questions!
Do you still have questions? Don't hesitate to ask and we will get back to you as soon as possible.